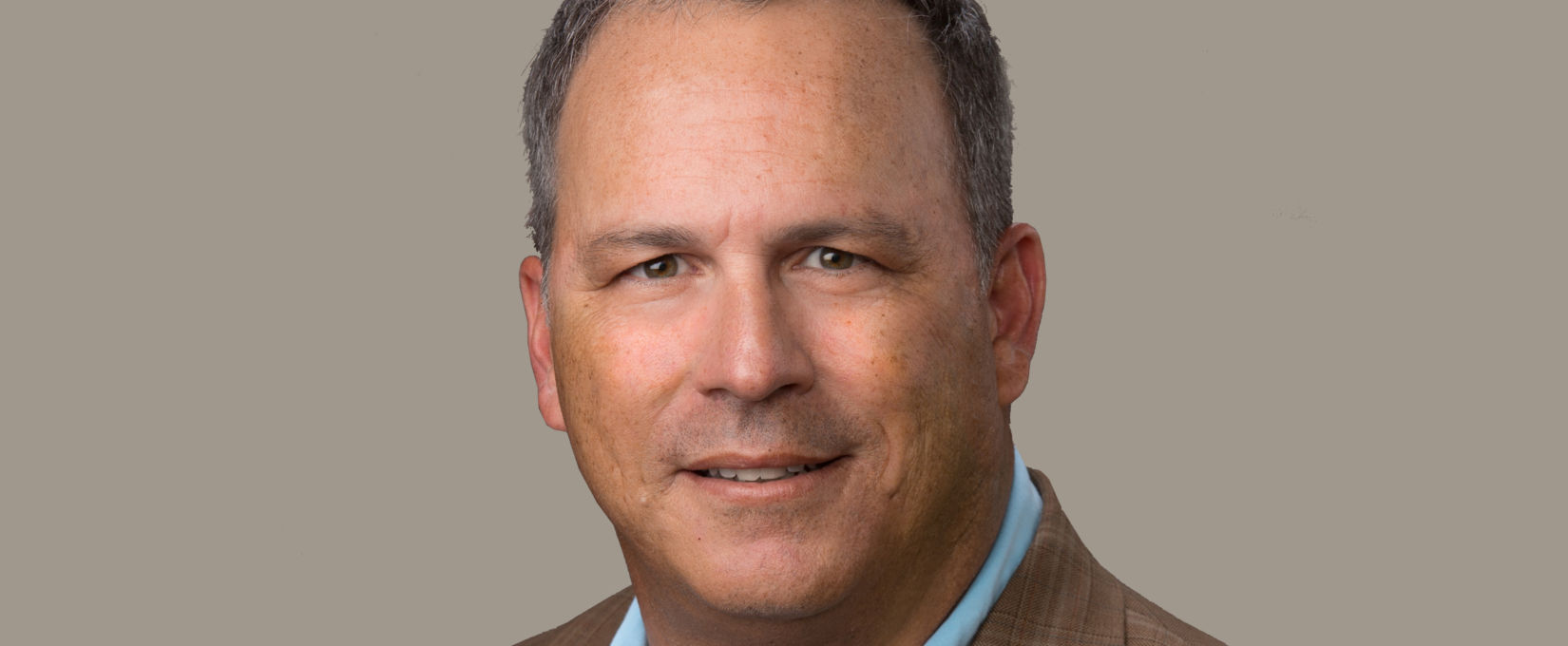 Mark W. Lipari
Posted by Penterra Services
On March 18, 2016
0 Comments
A 24 year veteran in the land services industry, Mark has earned a reputation for his integrity and business acumen among clients and colleagues alike. Driven to exceed expectations, he is able to produce results by successfully balancing the demands of clients with the detail needed to deliver a superior product.   He understands that each client is different, and adjusts manpower, technology and reporting based on the needs communicated by the client.
Mark's experience includes Oil and Gas, Governmental and other private land related projects in all areas across the country. Within the Oil and Gas industry, Mark's project management experience includes large and small / conventional and unconventional projects – leasing, mineral acquisition, seismic permitting, due diligence, abstracting, run sheets, curative, pipeline right-of-ways, surface and sub-surface leases/right-of-ways.   Mark's experience also includes working directly with the client in developing budgets and strategies to best develop the client's areas of interests and needs. His successful track record has naturally led to working with private enterprises outside the realm of Oil and Gas, parlaying his knowledge and experience into helping these clients achieve their goals.
Through many years in the business, Mark has developed a trusted network of successful professional industry personnel, and working relationships with attorney's, surveyors and engineering firms across the United States, allowing for a smooth transition when asked to allocate resources to a new area of the country.
Mark is graduate of Louisiana State University in Baton Rouge and belongs to several professional associations, including the American Association of Professional Landmen and the Oklahoma City Association of Professional Landmen.