Management Team
Since 2008, Penterra Services has offered comprehensive land services to the oil and gas industry throughout the United States with approximately 200 contract land service professionals. The Penterra Services management team boasts over 100 years of combined landman experience and every member offers a unique skill set and special expertise to help meet your project management needs.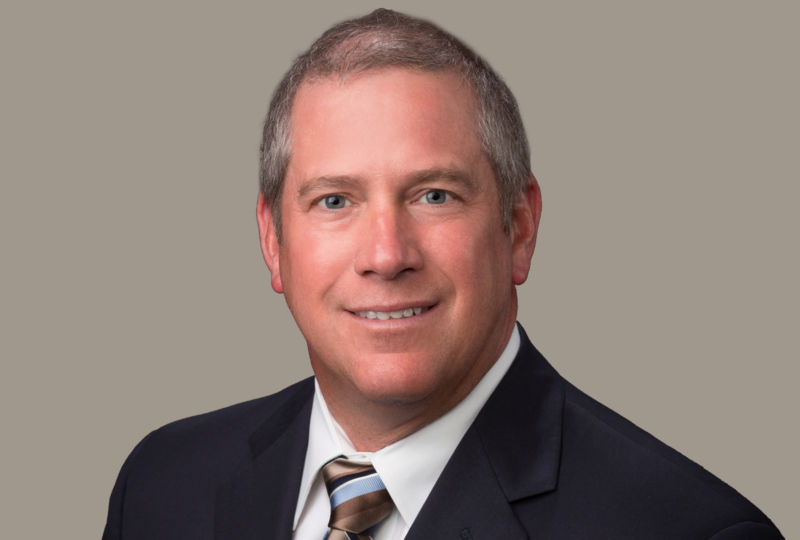 David L. Dauterive, CPL
Owner / Manager
A Certified Professional Landman, David received his Bachelor of Science degree in Finance from Louisiana State University and A&M College in 1987 before earning his Master of Science degree in Environmental Studies in 1992. His education and extensive professional experience managing conventional and non-conventional land prospects for the oil and gas industry allow this consummate landman to bring a distinctive set of skills to the table. Drawing from over 25 years of project management, David has a relatable perspective on the unique objectives and demands required by differing prospects and on attaining the various goals set by his clients.

David prides himself on his aptitude for directing a diverse group of people, including title attorneys, surveyors, state agencies, land owners, and contractors toward a common goal. David's attention to detail and aptitude for creating outstanding client relationships motivate him to provide relevant prospect reports, schedules, spreadsheets, maps, and other data customized to each client's unique needs.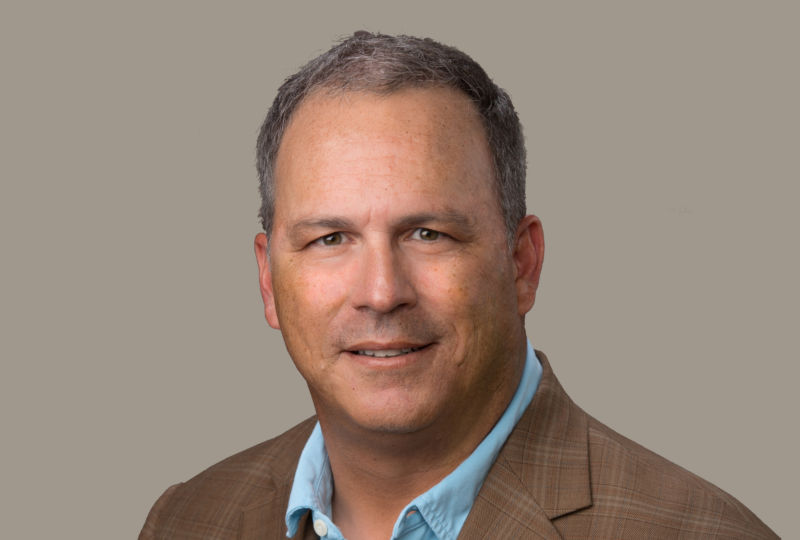 Mark W. Lipari
Owner / Manager
A 24 year veteran in the land services industry, Mark has earned a reputation for his integrity and business acumen among clients and colleagues alike. Driven to exceed expectations, he is able to produce results by successfully balancing the demands of clients with the detail needed to deliver a superior product.   He understands that each client is different, and adjusts manpower, technology and reporting based on the needs communicated by the client.

Mark's experience includes Oil and Gas, Governmental and other private land related projects in all areas across the country. Within the Oil and Gas industry, Mark's project management experience includes large and small / conventional and unconventional projects - leasing, mineral acquisition, seismic permitting, due diligence, abstracting, run sheets, curative, pipeline right-of-ways, surface and sub-surface leases/right-of-ways.   Mark's experience also includes working directly with the client in developing budgets and strategies to best develop the client's areas of interests and needs. His successful track record has naturally led to working with private enterprises outside the realm of Oil and Gas, parlaying his knowledge and experience into helping these clients achieve their goals.

Through many years in the business, Mark has developed a trusted network of successful professional industry personnel, and working relationships with attorney's, surveyors and engineering firms across the United States, allowing for a smooth transition when asked to allocate resources to a new area of the country.

Mark is graduate of Louisiana State University in Baton Rouge and belongs to several professional associations, including the American Association of Professional Landmen and the Oklahoma City Association of Professional Landmen.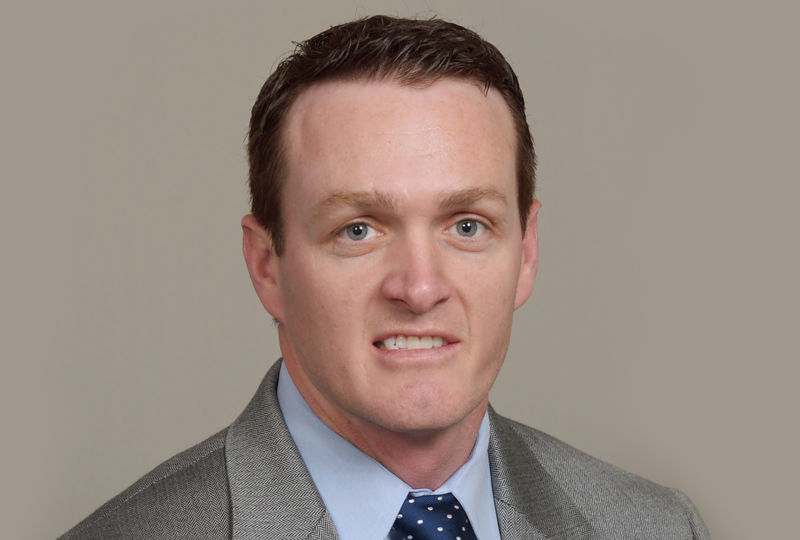 Kyle Nevels
Managing Partner
A lifelong Oklahoma resident and former college baseball player, Kyle earned his Bachelor's degree in Business Administration and his Masters of Education from the University of Central Oklahoma. Kyle serves as the managing partner of Penterra Service's Edmond, OK office.

With six years of in-house landman experience at Chesapeake Energy and SandRidge Energy, Kyle possesses a unique perspective on land services operations, including an intimate knowledge of the demands, pressures, and expectations of corporate upper management. Kyle prides himself on his ability to manage multiple prospects from the beginning stages through full development. He brings an exceptional facility with joint operating agreements, leasing deals, due diligence projects, research, and managing budgetary concerns to the Penterra Services Team. Since opening the Edmond office in 2012, Kyle has built a team of 75 plus landmen and a wide range client base. They have acquired over 150,000 net acres of leasehold, handled over 200 acquisitions and due diligence transactions totaling over $6B and have prepared over 80 horizontal units to be drilled. They have handled projects in Colorado, Illinois, Kansas, North Dakota, Ohio, Oklahoma, Pennsylvania, Texas and West Virginia.

Kyle belongs to a number of professional associations, including the American Association of Professional Landmen, the Oklahoma City Association of Professional Landmen and Denver Association of Petroleum Landmen. Kyle is also available for Oklahoma Corporation Commission expert witness testimony.

Kyle and his wife, Stephanie, are the proud parents of twin girls, Campbell and Sophie, and a son, Burke. Kyle enjoys spending time outdoors, golf and cheering on his favorite local sports teams.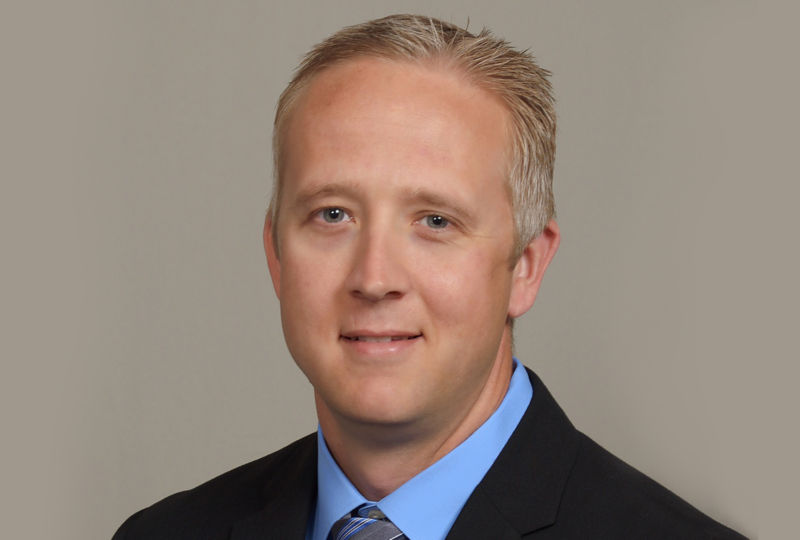 John Schieber
Partner
Born and raised on the family farm in central Oklahoma, John has a unique understanding and appreciation of the oil and gas industry. His personal perspectives of exploration at a local level inspires him to promote a positive image within the industry and community on behalf of Penterra and its clients. John manages Penterra' s eastern United States operations.

John is a graduate of Oklahoma State University, earning his degree in Business Administration. He began his career at Chesapeake Energy where he began to cultivate his passion professionally for the oil and gas industry, while working on multiple projects in several states including Ohio, Pennsylvania, West Virginia and Oklahoma. His demanding schedule and developed management skills make him highly effective in both the advancement and completion of projects.

He currently manages a diverse group of attorneys and landmen in a variety of task associated with the Marcellus and Utica plays, including abstracting, leasing, title curative, and due diligence.

John is a member of the American Association of Professional Landmen and the Oklahoma City Association of Professional Landmen.

John and his wife, Beth, are the proud parents of three very active children that keep them busy in their spare time. When John does have a chance to relax, he enjoys golfing, hunting, and cheering on his Cowboys.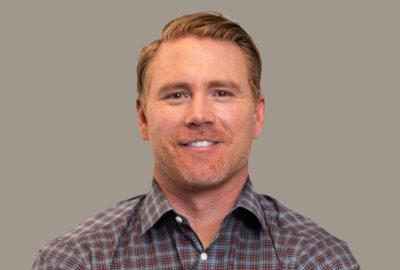 Justin Shannonhouse
Land Manager / Business Development
Justin was Born and raised in Oklahoma City. While playing collegiate golf, he earned his Bachelor's degree in Business Administration from Southern Nazarene University. Justin started his career as a Landman immediately after graduating from SNU. He excelled in title and worked his way up to Prospect Manger where he managed up to 30 field brokers in various exploration plays across the Lower 50. In early 2013, Justin headed for the hills. He accepted an in-house Land position in Denver, CO with Kodiak Oil and Gas where he focused on managing a multi-drilling rig program in North Dakota. During his time at Kodiak, which later became Whiting Oil and Gas, he was exposed to various unique land and operational challenges managing the only Indian/Federal Unit in the United States, located on the Fort Berthold Indian Reservation ("FBIR") in North Dakota. Justin also spent extensive time working with the BLM, BIA as well as the Mandan, Hidatsa and Arikara ("MHA") testifying before the MHA's Natural Resource Committee and the Tribal Business Council on various issues ranging from right-of-way negotiations to the expansion of the Twin Buttes Indian/Federal Unit. Justin also has experience testifying before the North Dakota Industrial Commission as an expert Land witness regarding various Land and Regulatory affairs. After Whiting sold its FBIR asset to Rim Rock in 2017, he accepted a Senior Land position at Bruin, where he had the honor and pleasure to continue working assets located on the FBIR, as well as other fee assets across the Bakken.

Justin possesses a unique ability to adapt to new challenges and understands exactly what it takes to effectively manage a drilling program in a fast paced, politically challenging environment. He prides himself on his uncanny transparency and enjoys solving complicated issues as they arise. Justin is an Registered Petroleum Landman, member of The American Association of Professional Landmen and Denver Association of Petroleum Landman.

Justin and his wife live in Golden Colorado where they are in the process of raising a beautiful 2 year old girl and a shaggy German Wirehaired Pointer.