Management Team
Since 2008, Penterra Services has offered comprehensive land services to the oil and gas industry throughout the United States with approximately 200 contract land service professionals. The Penterra Services management team boasts over 100 years of combined landman experience and every member offers a unique skill set and special expertise to help meet your project management needs.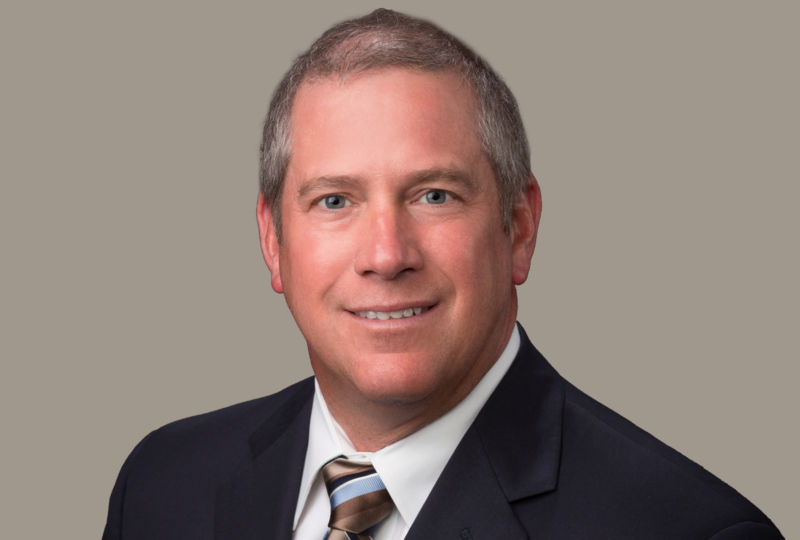 David L. Dauterive, CPL
Owner / Manager
A Certified Professional Landman, David received his Bachelor of Science degree in Finance from Louisiana State University and A&M College in 1987 before earning...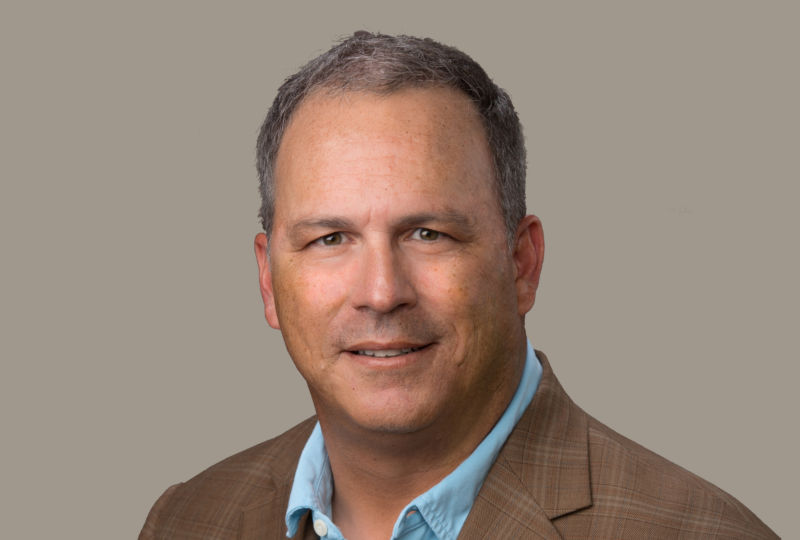 Mark W. Lipari
Owner / Manager
A 24 year veteran in the land services industry, Mark has earned a reputation for his integrity and business acumen among clients and colleagues...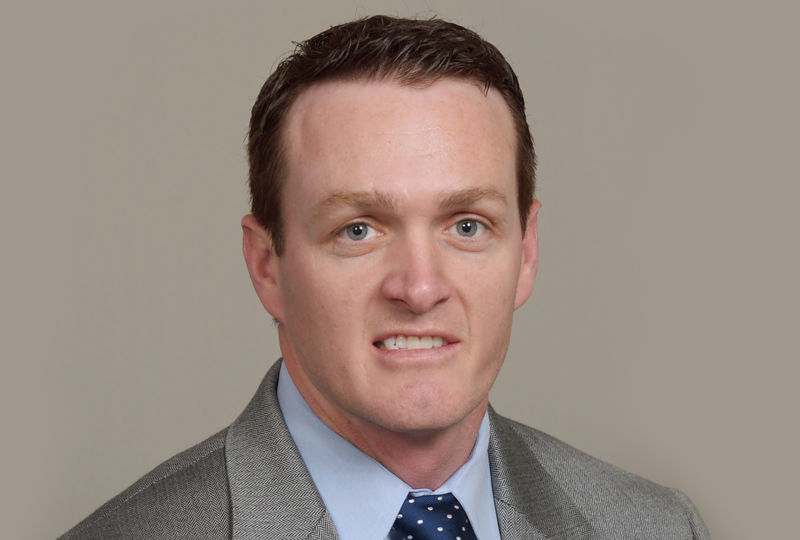 Kyle Nevels
Managing Partner
A lifelong Oklahoma resident and former college baseball player, Kyle earned his Bachelor's degree in Business Administration and his Masters of Education from the...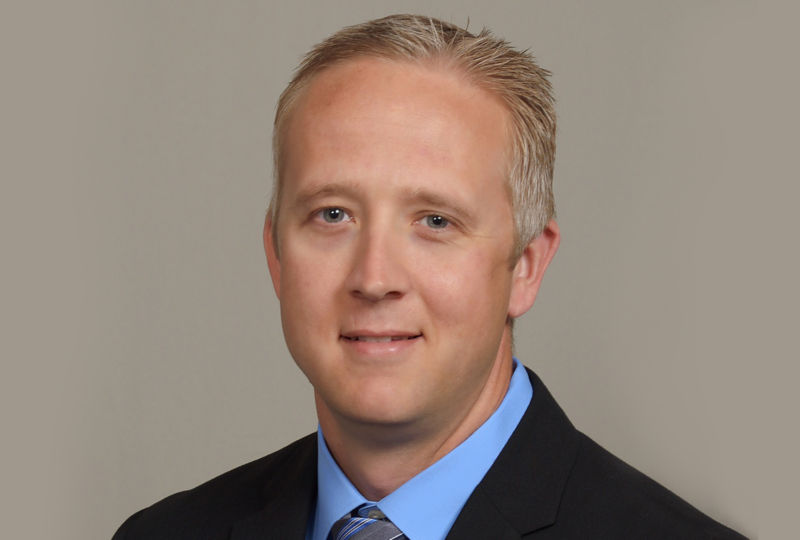 John Schieber
Partner
Born and raised on the family farm in central Oklahoma, John has a unique understanding and appreciation of the oil and gas industry. His...