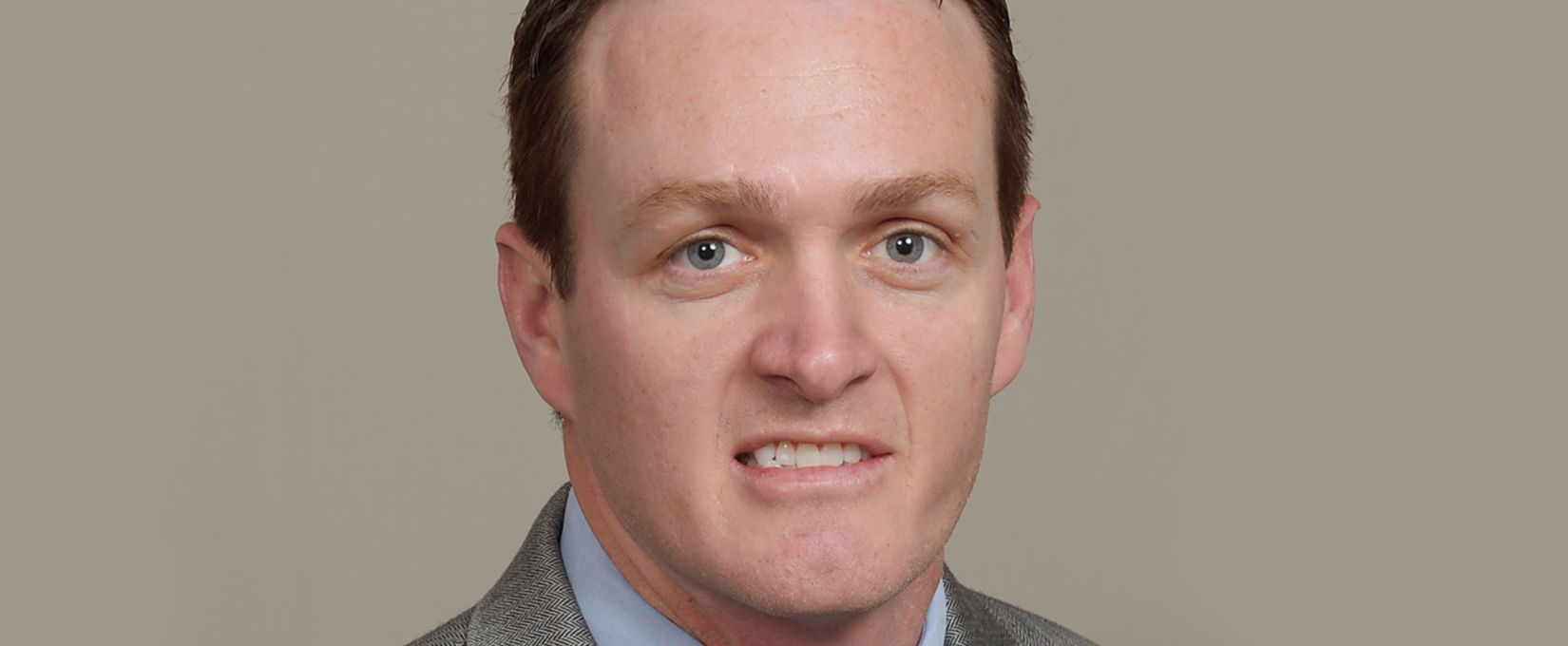 Kyle Nevels
Posted by Penterra Services
On March 18, 2016
0 Comments
A lifelong Oklahoma resident and former college baseball player, Kyle earned his Bachelor's degree in Business Administration and his Masters of Education from the University of Central Oklahoma. Kyle serves as the managing partner of Penterra Service's Edmond, OK office.
With six years of in-house landman experience at Chesapeake Energy and SandRidge Energy, Kyle possesses a unique perspective on land services operations, including an intimate knowledge of the demands, pressures, and expectations of corporate upper management. Kyle prides himself on his ability to manage multiple prospects from the beginning stages through full development. He brings an exceptional facility with joint operating agreements, leasing deals, due diligence projects, research, and managing budgetary concerns to the Penterra Services Team. Since opening the Edmond office in 2012, Kyle has built a team of 75 plus landmen and a wide range client base. They have acquired over 150,000 net acres of leasehold, handled over 200 acquisitions and due diligence transactions totaling over $6B and have prepared over 80 horizontal units to be drilled. They have handled projects in Colorado, Illinois, Kansas, North Dakota, Ohio, Oklahoma, Pennsylvania, Texas and West Virginia.
Kyle belongs to a number of professional associations, including the American Association of Professional Landmen, the Oklahoma City Association of Professional Landmen and Denver Association of Petroleum Landmen. Kyle is also available for Oklahoma Corporation Commission expert witness testimony.
Kyle and his wife, Stephanie, are the proud parents of twin girls, Campbell and Sophie, and a son, Burke. Kyle enjoys spending time outdoors, golf and cheering on his favorite local sports teams.