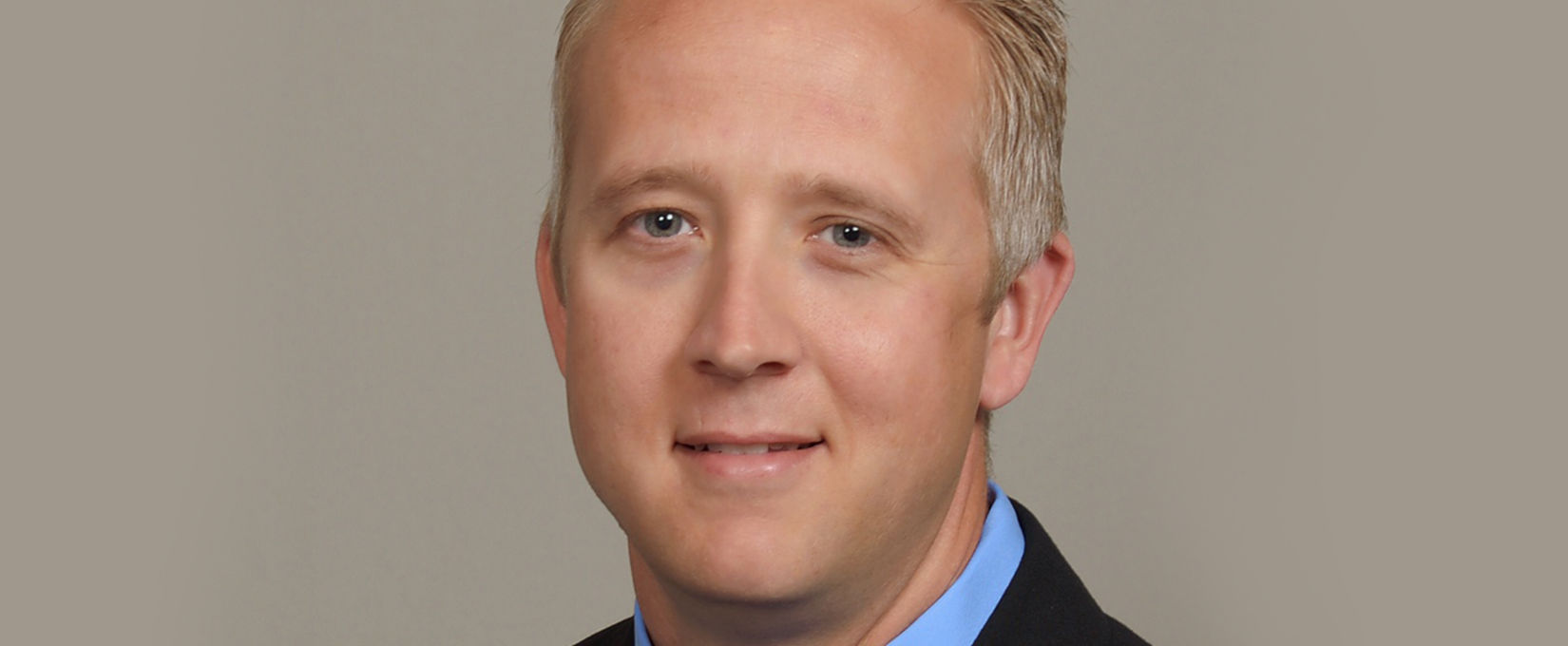 John Schieber
Posted by Penterra Services
On March 16, 2016
0 Comments
Born and raised on the family farm in central Oklahoma, John has a unique understanding and appreciation of the oil and gas industry. His personal perspectives of exploration at a local level inspires him to promote a positive image within the industry and community on behalf of Penterra and its clients. John manages Penterra' s eastern United States operations.
John is a graduate of Oklahoma State University, earning his degree in Business Administration. He began his career at Chesapeake Energy where he began to cultivate his passion professionally for the oil and gas industry, while working on multiple projects in several states including Ohio, Pennsylvania, West Virginia and Oklahoma. His demanding schedule and developed management skills make him highly effective in both the advancement and completion of projects.
He currently manages a diverse group of attorneys and landmen in a variety of task associated with the Marcellus and Utica plays, including abstracting, leasing, title curative, and due diligence.
John is a member of the American Association of Professional Landmen and the Oklahoma City Association of Professional Landmen.
John and his wife, Beth, are the proud parents of three very active children that keep them busy in their spare time. When John does have a chance to relax, he enjoys golfing, hunting, and cheering on his Cowboys.